Shields
The products listed in this catalogue are a list of products that CCA Protect provide. Not all products in the Manufacturers Catalogue are available for immediate purchase. CCA Protect's online store (CCA Wear) has a limited range of products that are available to purchase immediately.
Ballistic Shield
RBR Armour Systems Pty Ltd's Ballistic Shields incorporate a lightweight design with the very highest levels of protection. RBR Armour Systems Pty Ltd have developed their shields to give unmatched protection while the unique handle design allows for comfortable ambidextrous use and optimum mobility.
We offer various shapes and size to suit a wide range of ballistic threats. RBR Armour Systems Pty Ltd's range of ballistic shields are ideal for police Tactical Units and other high risk operations.
For further information and prices please contact us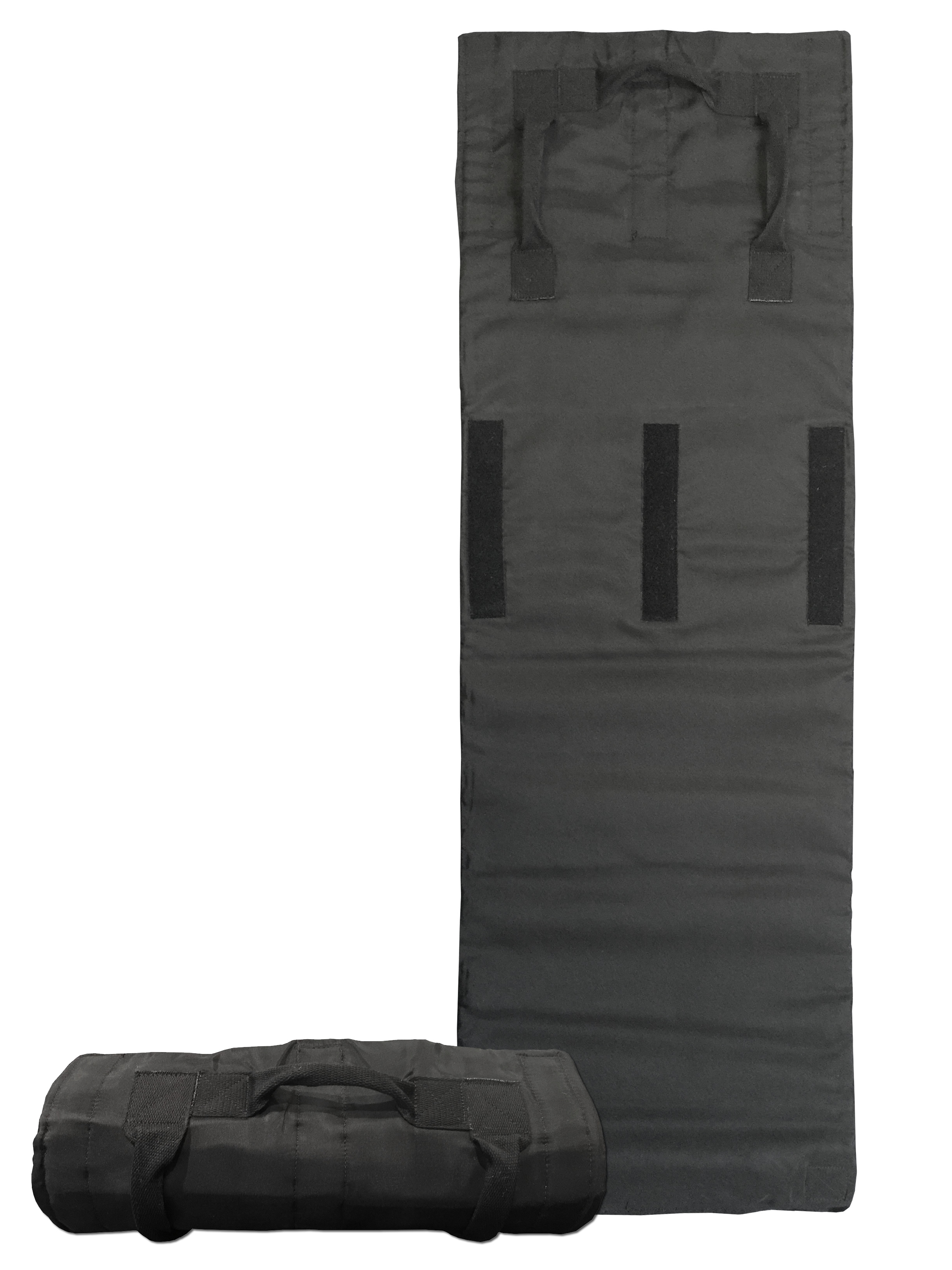 Soft Deployable Ballistic Blanket Shield
Soft ballistic blanket to be used as fast deployable shield.


Aramid Fibre

Carry Handles (both open and closed)

Rollup for easy storage and convenient transportation

Multiple sizes

Up to Threat Level 3A
For further information and prices please contact us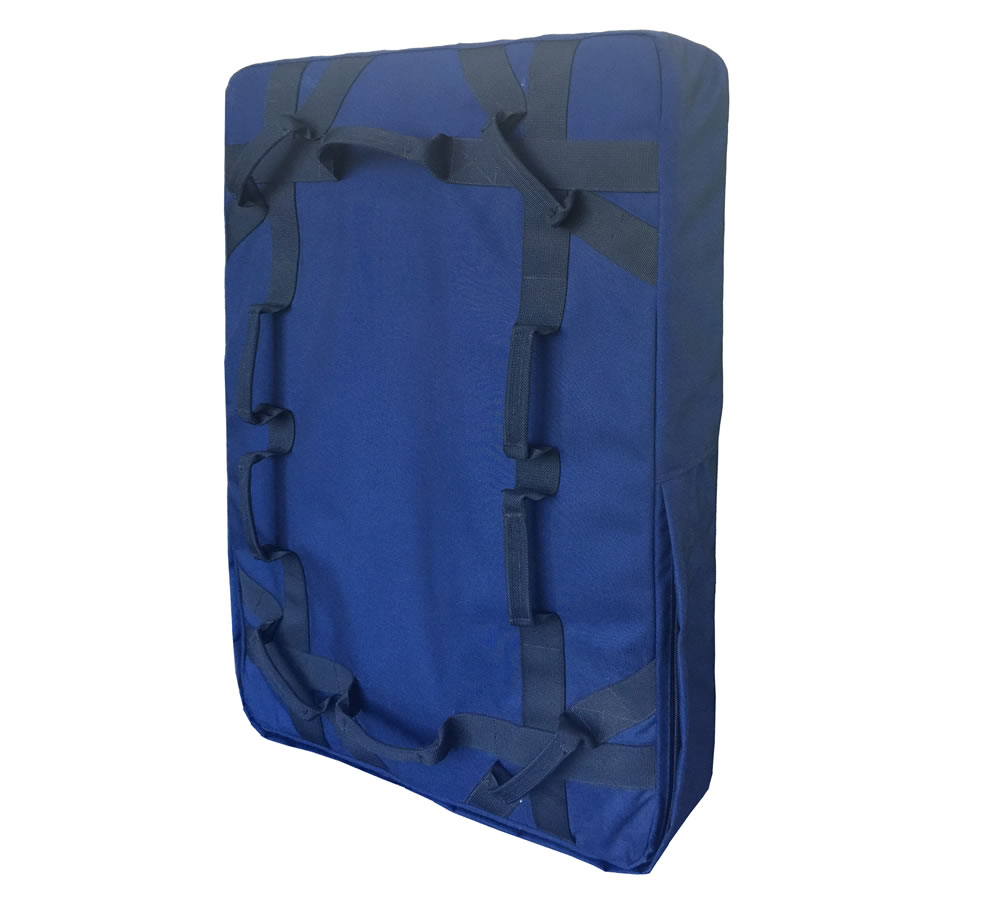 Takedown Shield
(not ballistic protection)
The CCA Takedown Shield is used to protect from personal attacks or to overwhelm attackers. Often used in in medical and corrections industries
90cm x 60cm x 11cm
10 cm of firm foam padding
Lightweight
10 heavy duty grab points
Removable/washable cover

NOTE: Other sizes are available upon request